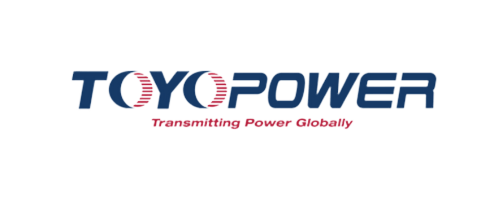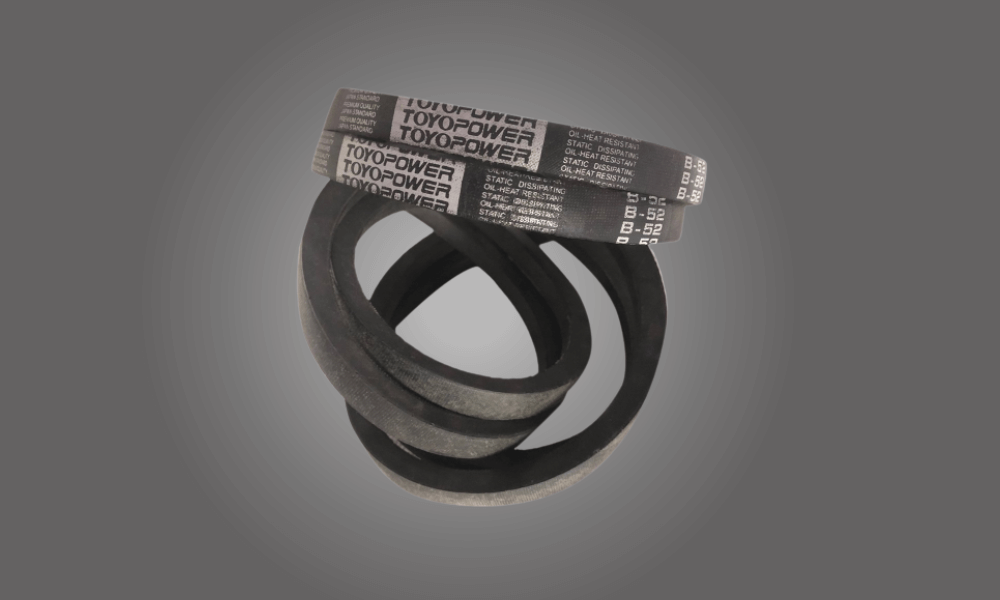 TOYOPOWER was founded in 1997 and currently have manufacturing facilities in Malaysia, Taiwan, China & Thailand. Over the years, Toyopower, as a leading manufacturer of power transmission belts, has established a global network with offices and distribution centers in Mexico, Kenya & India besides distribution partners in major cities around the world.
TOYOPOWER is a highly customer-centric company with focus on achieving customer satisfaction. Toyopower believes in offering a strong value proposition to customers – best quality at optimal prices.
TOYOPOWER utilize highly automated production lines with stringent quality management systems, ensuring consistent quality and efficiency.
With our fully equipped R&D facility and an experienced engineering team, TOYOPOWER is capable of developing customized products for specialized applications.