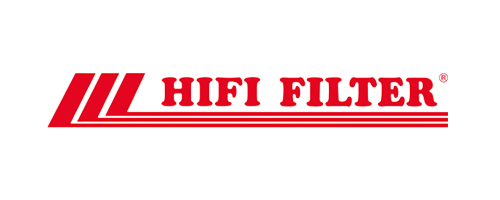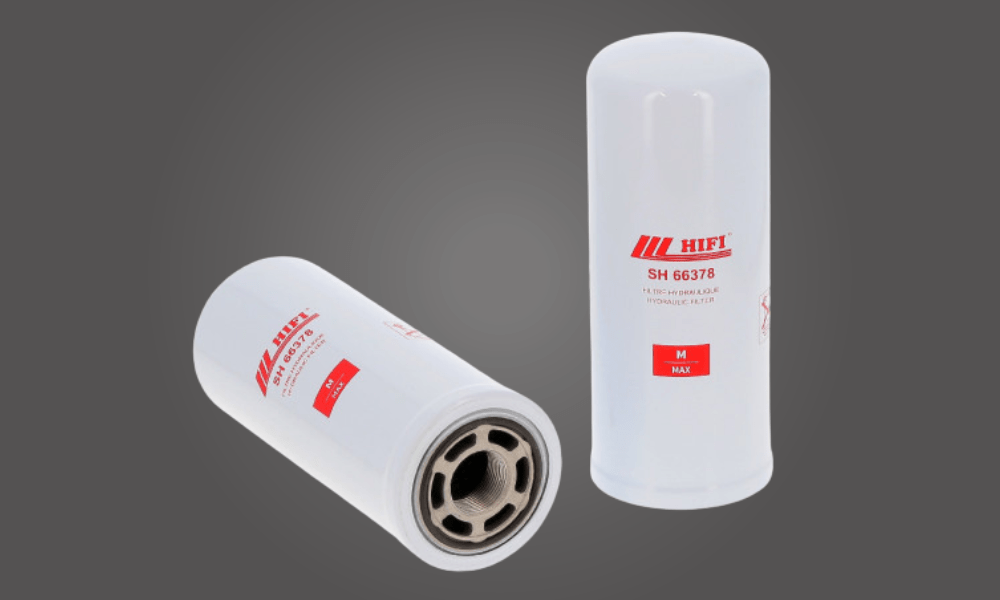 For over 40 years, HIFI FILTER® has been specialising in filtration and separation solutions for mobile equipment and industrial processes.
As a leading partner to professionals, we develop and distribute over 70,000 products to help them manage the filtration of their vehicles, machines and installations.
Combining the most diversified range of filters and accessories in the world with the performance of services adapted to each need, we bring reactivity, expertise and proximity with the aim of simplifying the world of filtration.
From agriculture to industrial processes, including public works, transport or metal processing, each of our products meets specific requirements.
Engine filtration (air, fuel, oil…), hydraulic filters, industrial filters (dust removal, machine tools, compressed air…), maintenance kits or accessories, for more than 40 years HIFI FILTER® quality has proven itself on millions of equipments worldwide.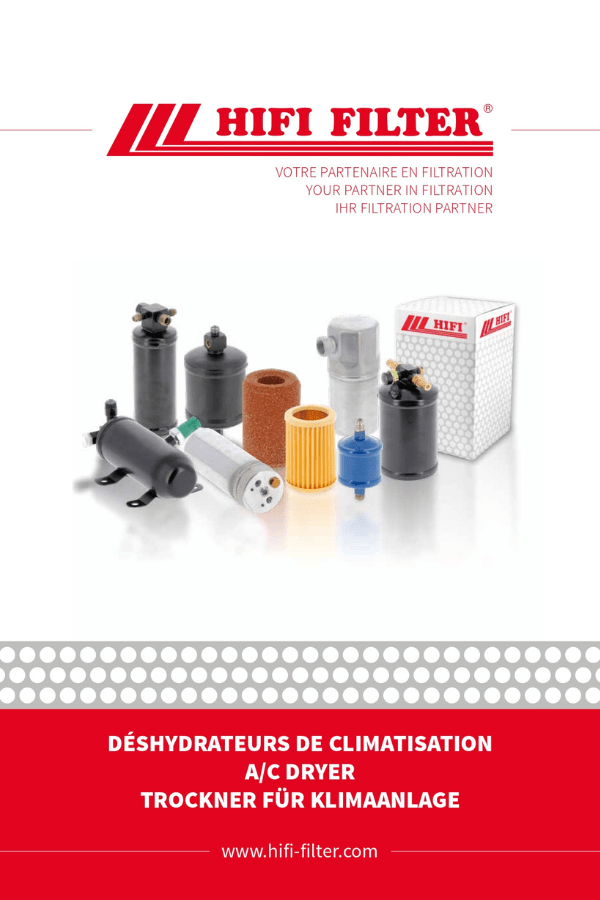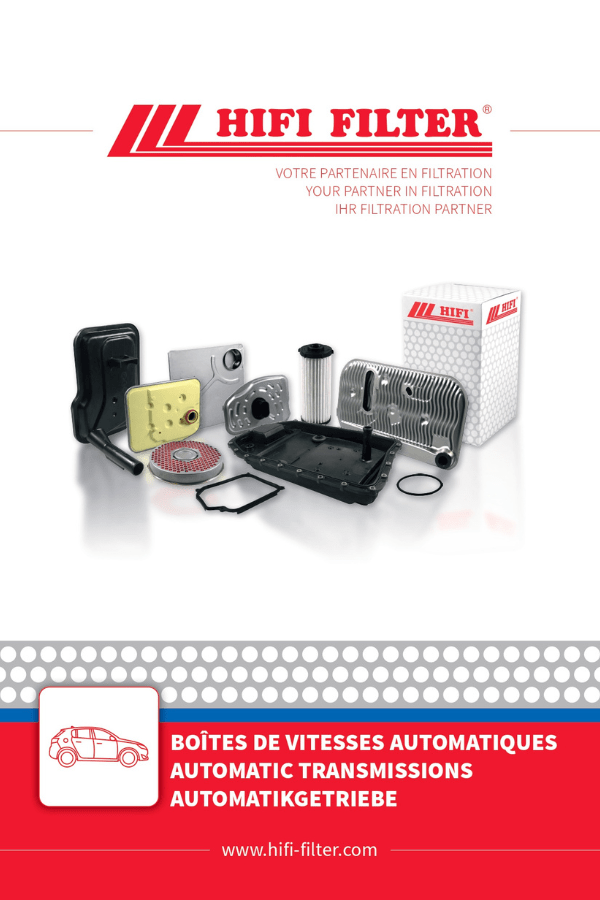 HIFI-FILTER-Automatic-transmissions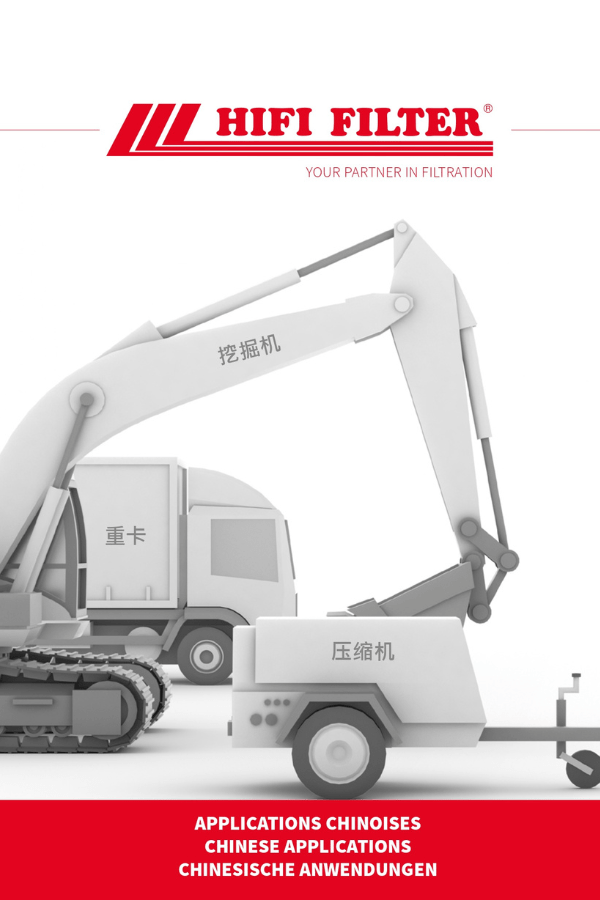 HIFI-FILTER-Chinese-applications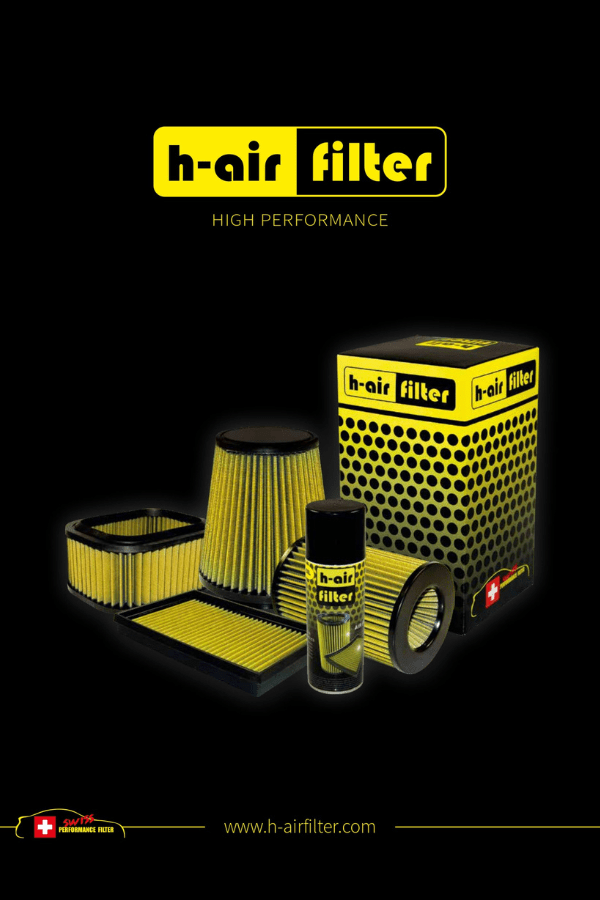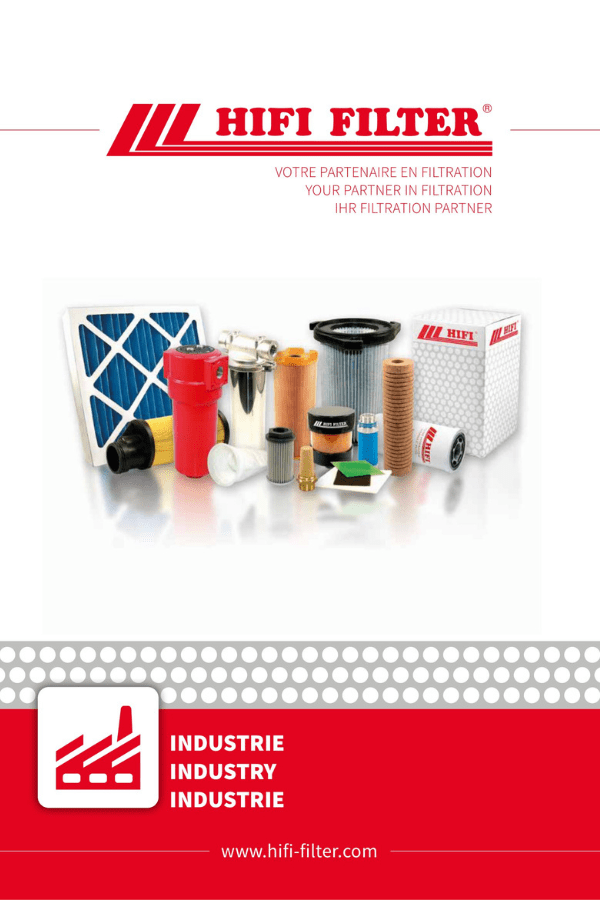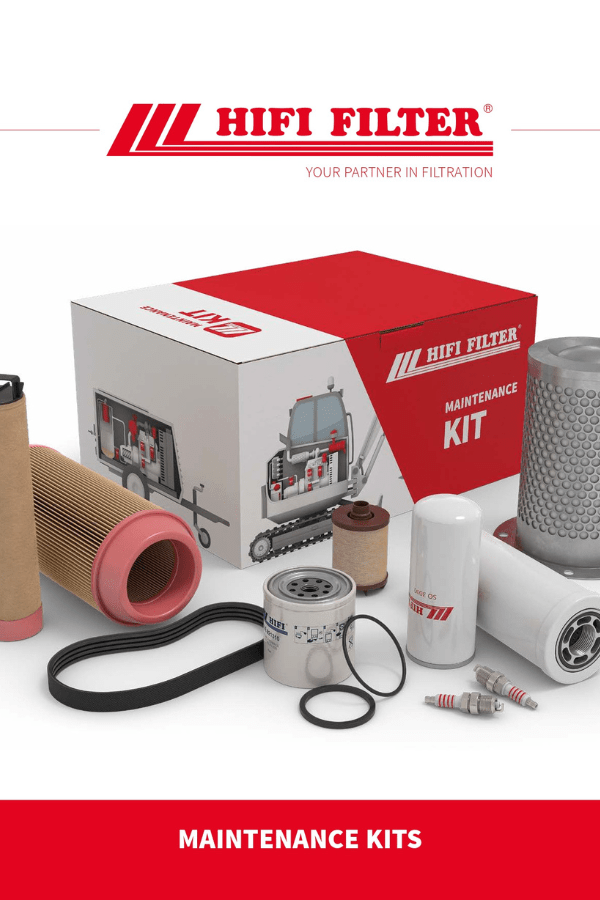 HIFI-FILTER-Maintenance-Kit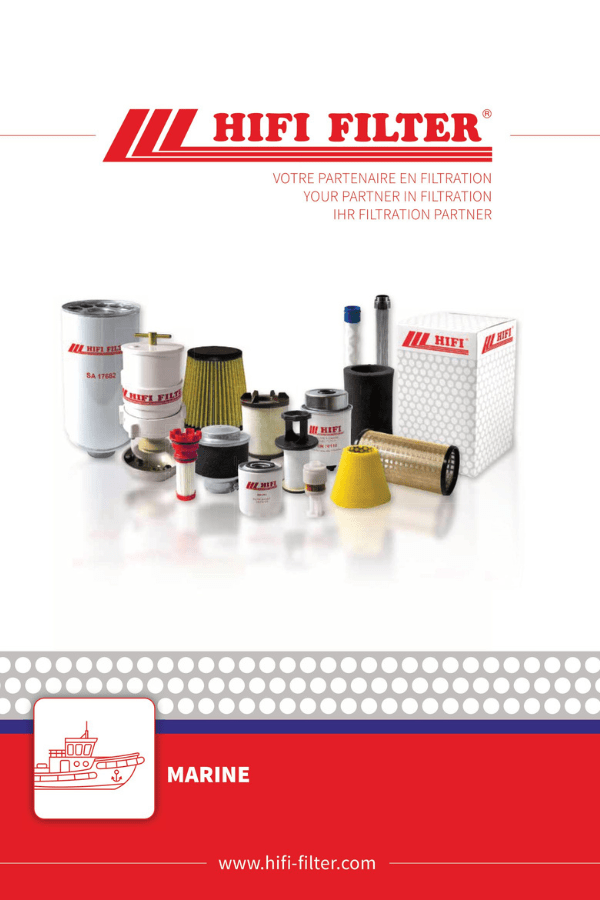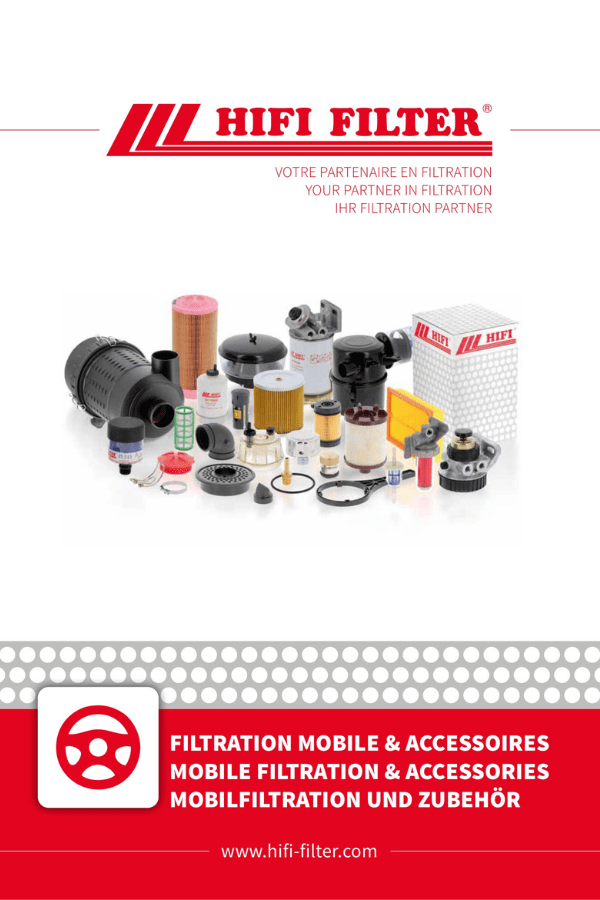 HIFI-FILTER-Mobile-Filtration-and-Accessories-2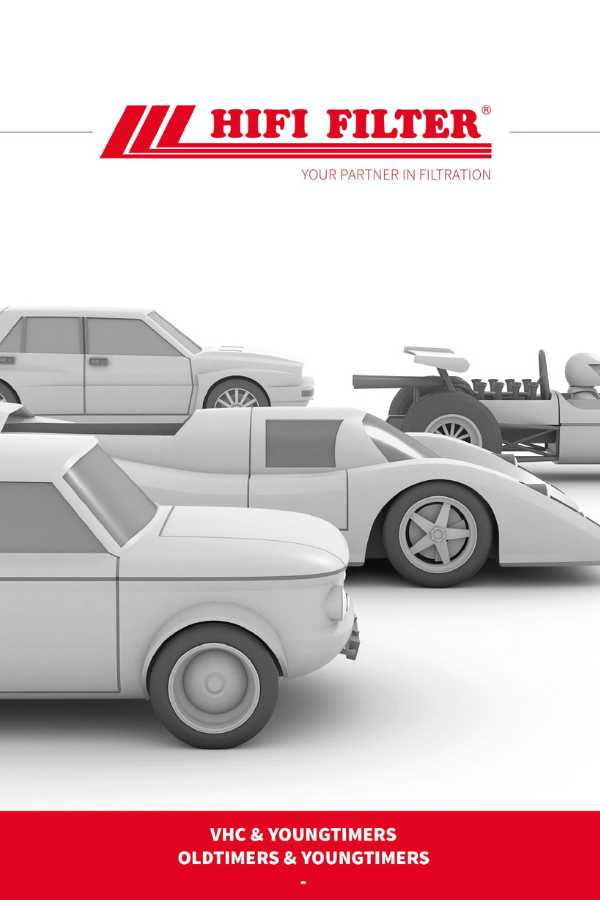 HIFI-FILTER-Oldtimers-Youngtimers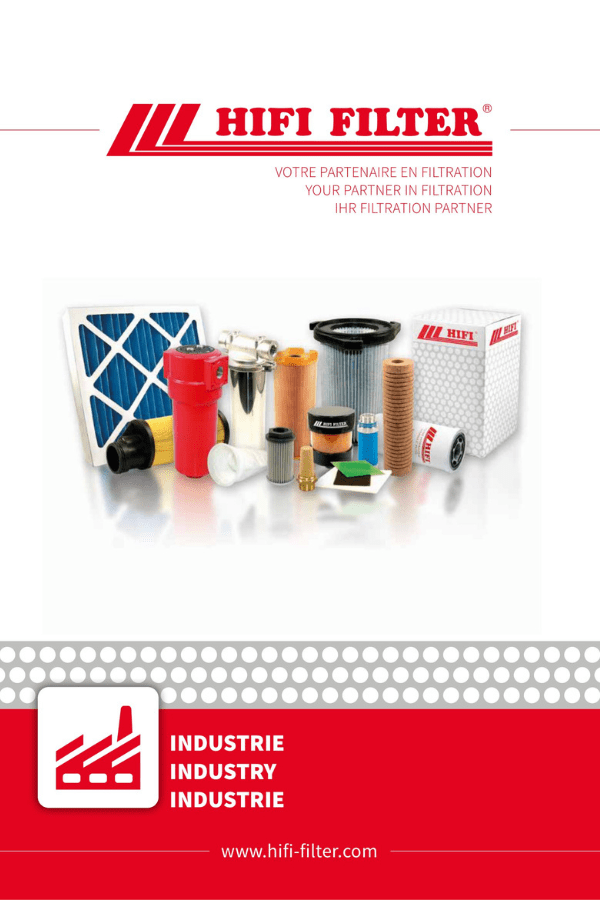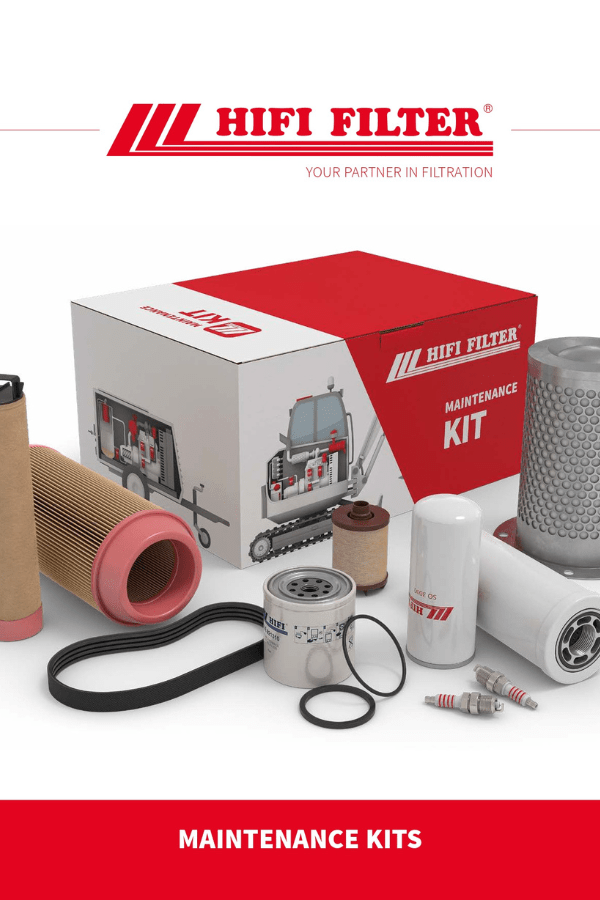 HIFI-FILTER-Maintenance-Kit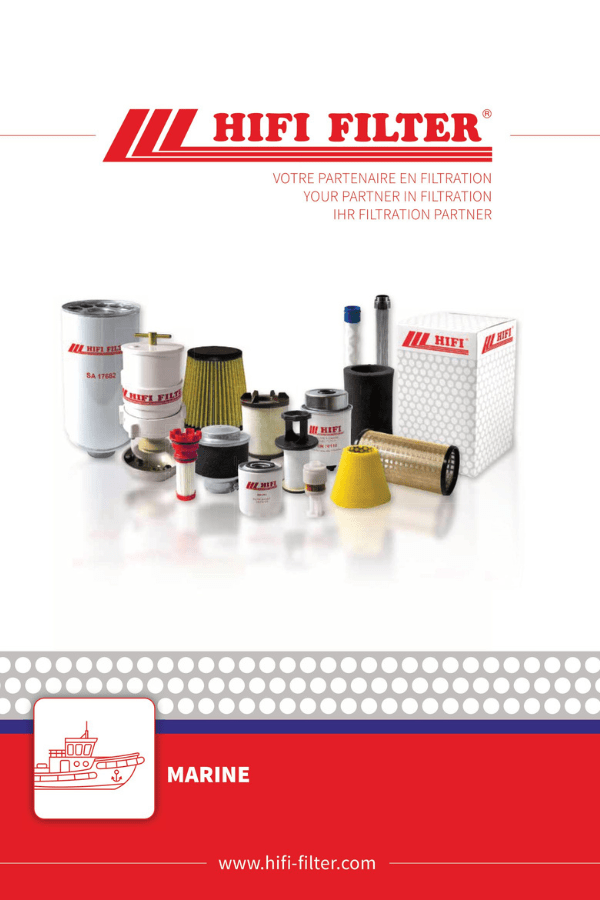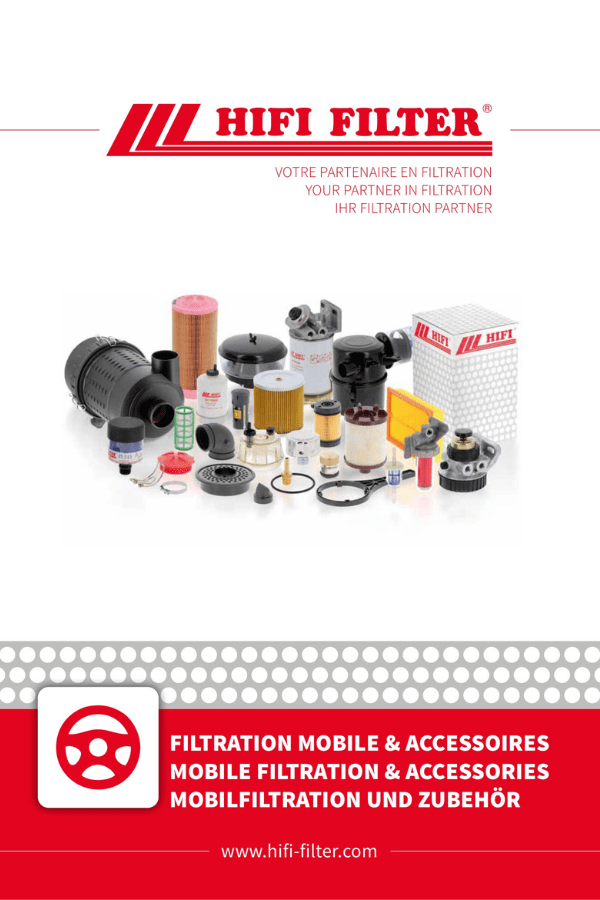 HIFI-FILTER-Mobile-Filtration-and-Accessories-2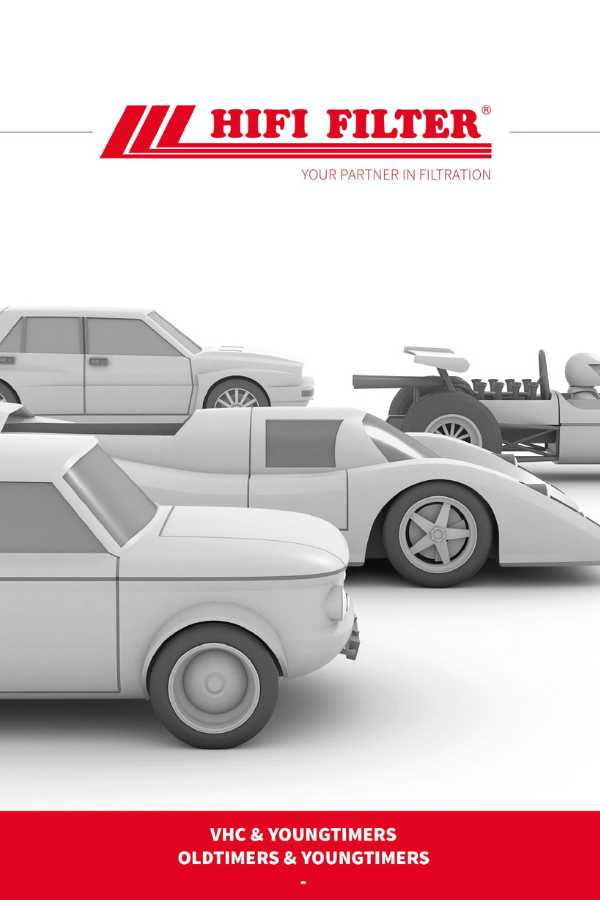 HIFI-FILTER-Oldtimers-Youngtimers