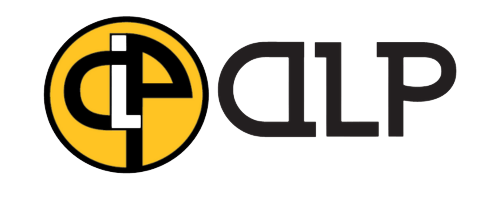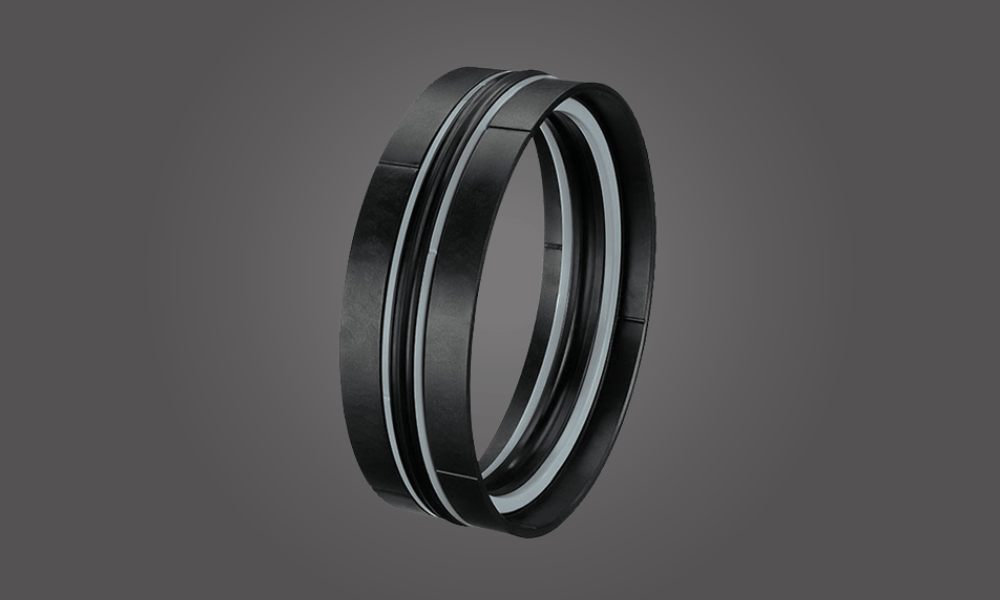 Alp Kauçuk was established in 2008 in the İzmir Atatürk Organize Industrial Zone with a team of 15 people. Showing a rapid growth within 10 years and having a team over 150 people today , the company moved in 2018 to a modern facility located in Menemen Plastik İhtitas Industrial Zone .
With the investments made and the power received from its professional team, ALP is taking consistent steps to become the leader in its sector by increasing its production capacity.
Being a preferred brand today with the contemporary understanding of management, production, sales-marketing activities as well as product quality and wide scale of product range, ALP exports 80% of its products.