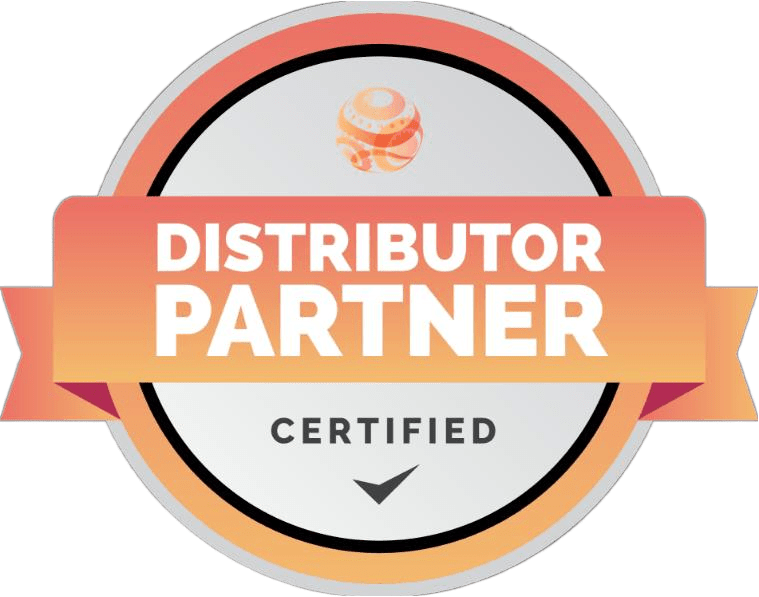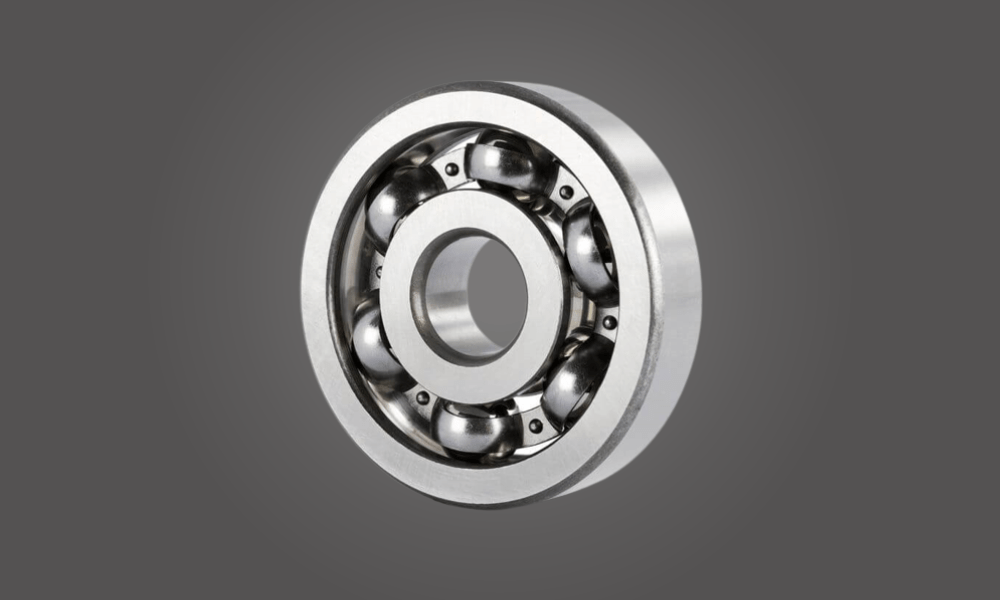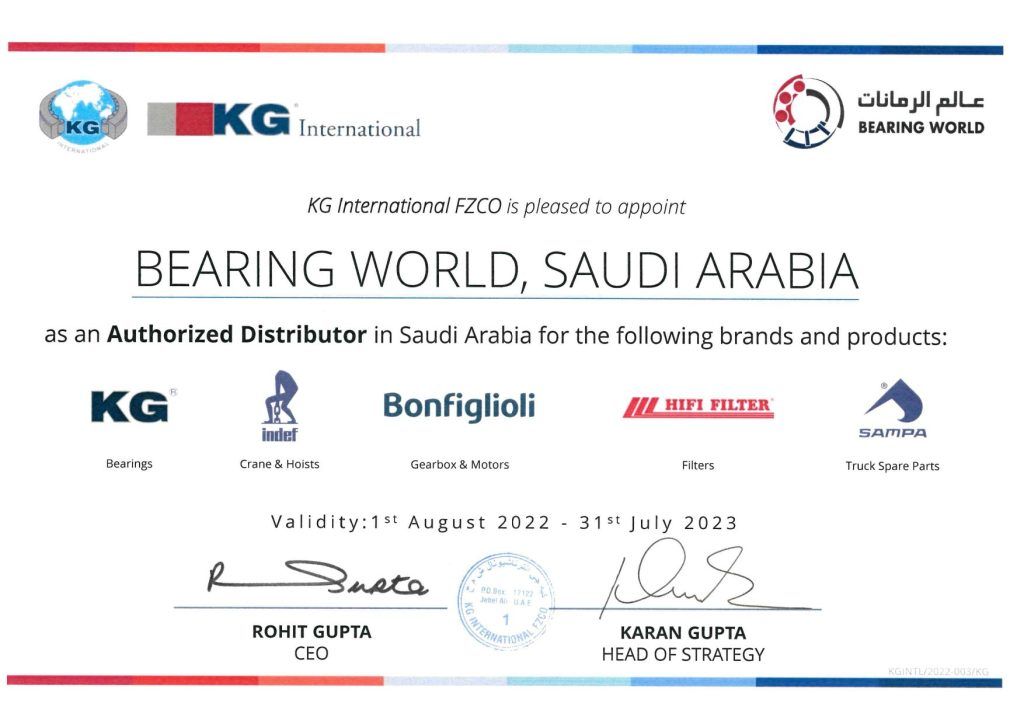 KG International is a leading global provider of automotive and industrial aftermarket parts. Established in 1968 and headquartered in Dubai, United Arab Emirates, the company offers a diverse range of high quality products, including bearings, filters, linear motion components, gearboxes, material handling solutions, and lubricants.

Representing over 14 prestigious brands in the Industrial and Automotive sectors, KG International has established a wide-reaching presence, serving customers across more than 65 countries. This global reach is strengthened by its state-of-the-art distribution hub covering an area of 250,000 sqft in Dubai. This extensive facility houses an impressive inventory of over 24 million items, consistently surpassing the expectations of its esteemed global customers.
By harnessing advanced technological solutions, KG International ensures smooth operations and maintains an unwavering focus on delivering unparalleled customer satisfaction. With dedicated sales teams of over 100 professionals present in 8+ countries, the company is devoted to providing prompt and effective service to its valued customers.
With a steadfast commitment to excellence, KG International continues to be the preferred choice in the global market, empowering businesses to become more competitive, productive and profitable.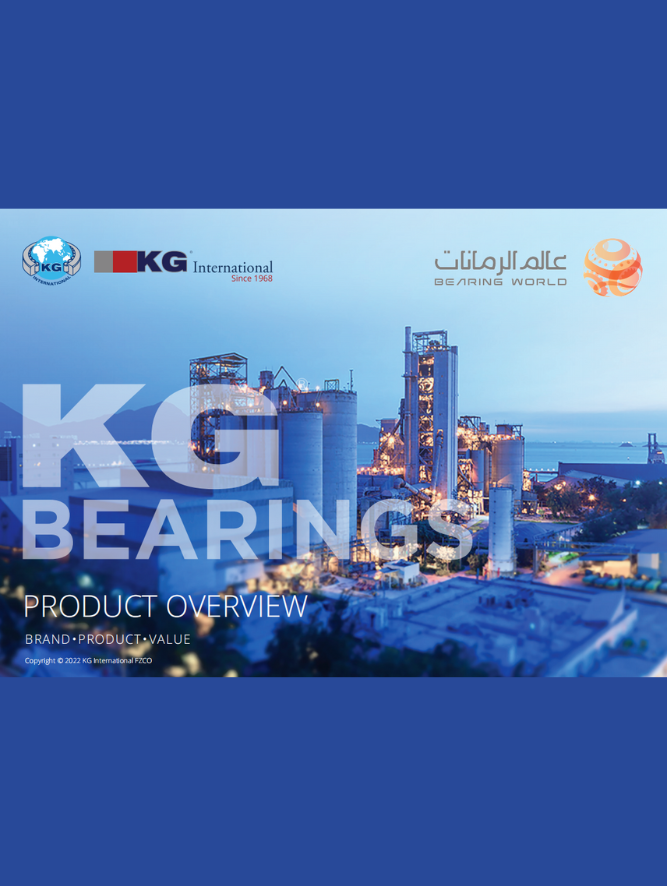 KG Bearings Product Overview